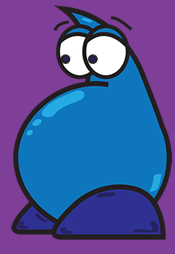 About the Author
Paula Banks-Dahlke's Professional background and Degree in the Arts, design and color theory qualifies her as a "Color Consultant", who loves working with her clients! Her enjoyment of color and love of people is at the core of "The Perfect Color".
The third of nine children of Adrian and Grace Banks, Paula has enjoyed reading and telling stories of adventure, kingdoms, mystery and tall tales to her younger brothers and sisters ever since she was able to read. She continued this passion with her children, Aaron, Matthew and Carlene. Among their favorites were the "color stories" which were filled with adventure and lessons-to-be-learned!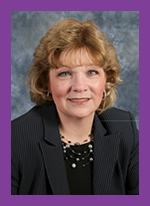 Approaching her son, Matthew, who continues the artistic tradition of the family and has a degree in Graphic Arts, she asked him if he could "create" the characters that he saw in his mind as a child.
The most respected member of the team, her always encouraging mother, Grace Banks, who has a Masters in Education and is a retired teacher and award-winning artist and painter. Once she came on board, the trio set out to "blaze a trail".
Paula is a Kitchen and Home Designer who "designs" alongside her husband, Charles, a licensed architect, at their firm, Life by Design Architecture. They live near Lake Ontario in upstate New York, along with their yellow lab, an American-Curl (cat) and a 19 lb tabby named Kiara. Completing their family are what Charles refers to as their "imported children": 7 Exchange students from 4 countries (Korea: Deana and June Joung and Seung Min Cho; Germany: Felix Grigat; Spain: Enrique "Kike" Charro and Pablo Ocaña; Brazil: Marco "Neto" Blanco).